Our Cooking Classes
In addition to face-to-face classes, we also offer 2 hr ONLINE CLASSES via ZOOM (Demo or Cook along).
Your Host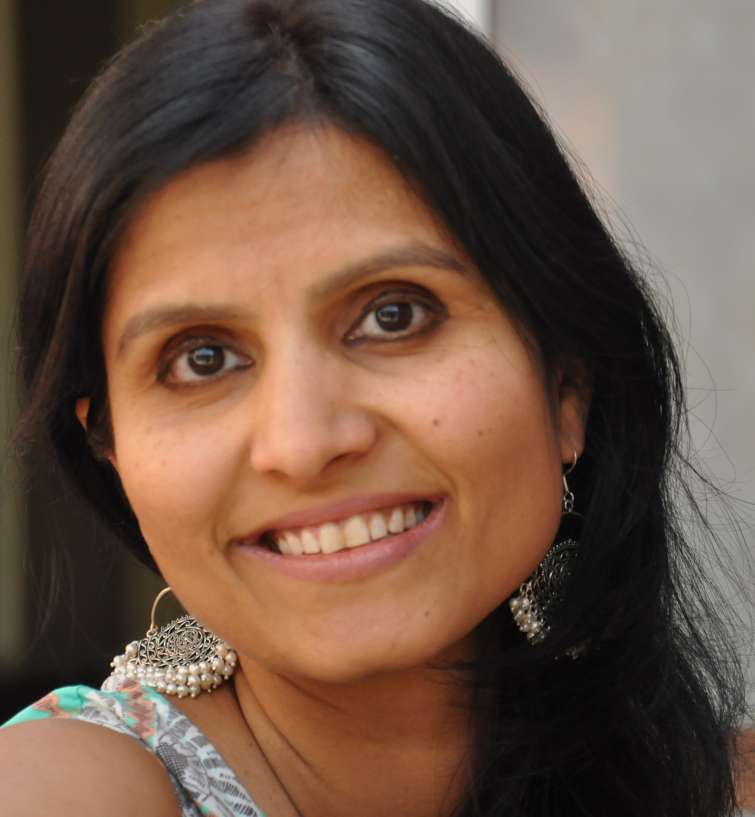 Mix an ex-Public relations professional, ex-TAFE teacher, loving mum of two daughters and a doting wife and you will get your not so usual home cook. Seema is all that and much more!
What Our Students Say
Reviews
I have taken about five or six classes with Divine Indian Cooking and each time it has been a delightful experience! As an outsider, Indian dishes can appear daunting but Seema shows you just how easy it can be and teaches very practical and easy to apply skills! Seema\'s warm, friendly personality and encouragement helped me to feel comfortable in the kitchen and every class is always great fun! My husband is most grateful to Seema as he gets to reap the benefits of her teaching!
Seema is a great host and she is very patient and a good teacher. I learnt to make Indian  flatbreads and it was very enjoyable day!
Seema is a kind and lively person, these classes are a lovely way to learn Indian Cookery! I can't wait to try the recipes out all by myself.
Fantastic Company and delicious food. Seema is an inspiring cook and and I love replicating her dishes are home for my family. Highly recommend it! 
Great hands on experience ,trying out Indian Vegan Cooking. We had a great teacher, thanks to Seema who explained the technique in very simple ways. The food was fab, so delicious thanks to authentic spices and flavours. We strongly recommend it to Indian food and Vegan lovers.
Together with four friends I went to our second Indian cooking class at Seema's house. Again, it was an absolute wonderful afternoon, not only the cooking, which she is maestro in teaching us, but also the warm, caring, humorous and relaxed atmosphere in the kitchen. We all had such a good and fun time (and a delicious meal in the end)- already looking forward coming again! I can warmly recommend Seema's cooking lessons. Attending her class, you are in such good hands.   
What a Fantastic Experience! Thank you Seema for your amazing cooking class. You made it so much easier than I thought it would be and I am now confident enough to try and cook these beautiful dishes on my own at home. Thanks!
Contact Us:
Address: Seabrook, VIC, Australia

53, St. Anthony Court, Seabrook, VIC 3028

Is there any question you would like to ask us?