Vegetarian, vegan & allergy friendly way to good health
Namaste
Have you ever been to a cooking class? If no, then start right here, with us!? Dive into the joy of cooking and learn to cook simple, healthy, easy to cook and delicious Indian dishes with us. We stick to our values and do what we know best i.e. our speciality in traditional and authentic Indian VEGETARIAN, VEGAN, ALLERGY FRIENDLY (SOY FREE, GLUTEN FREE, BRASSICA FREE, DAIRY FREE) cooking.
Divine Indian Cooking Classes is not just another run of the mill cooking program. Here we teach hands on cooking in small groups (max. 6 guests). Our classes are informal, interactive, informative, always lots of fun and laughter for our guests. Each class commences with a mini spice tour where you get to learn how to choose ingredients (spices, grains, fresh produce and condiments), and the logical reasoning behind a particular spices use in a dish. Thus, it is a holistic approach to cooking.
Depending on the class chosen, a sit down meal follows every class. Divine Indian Cooking Classes sets high standards in cooking. You learn about the various ingredients used in cooking, their health, and well-being benefits and the history and culture associated with the dish that you cook. Guests will receive a folder containing step-by-step recipes.
Finally, have you ever been on a SPICE TOUR If not, but interested, just talk to us!
Your Host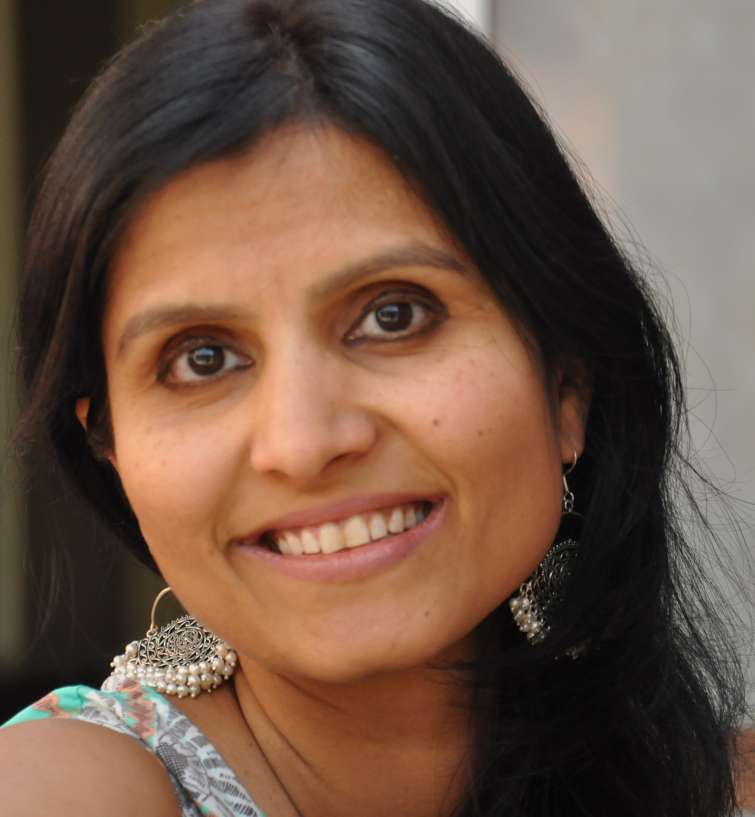 Mix an ex-Public relations professional, ex-TAFE teacher, loving mum of two daughters and a doting wife and you will get your not so usual home cook. Seema is all that and much more!